With 20 years of experience, From Leather Craftsmanship to establishing a Company was a quite tough journey. at the very beginning, we used to operate the business from home & now grown into a full manufacturing organization, having more than 200 highly skilled workforces.
Sam Overseas Exports was established in 2009, Under the mentorship of Syed Moazzam Hussain, We've become one of the renowned Exporter of Leather Accessories from Kolkata, consistently fulfilling the needs of Our Global clients.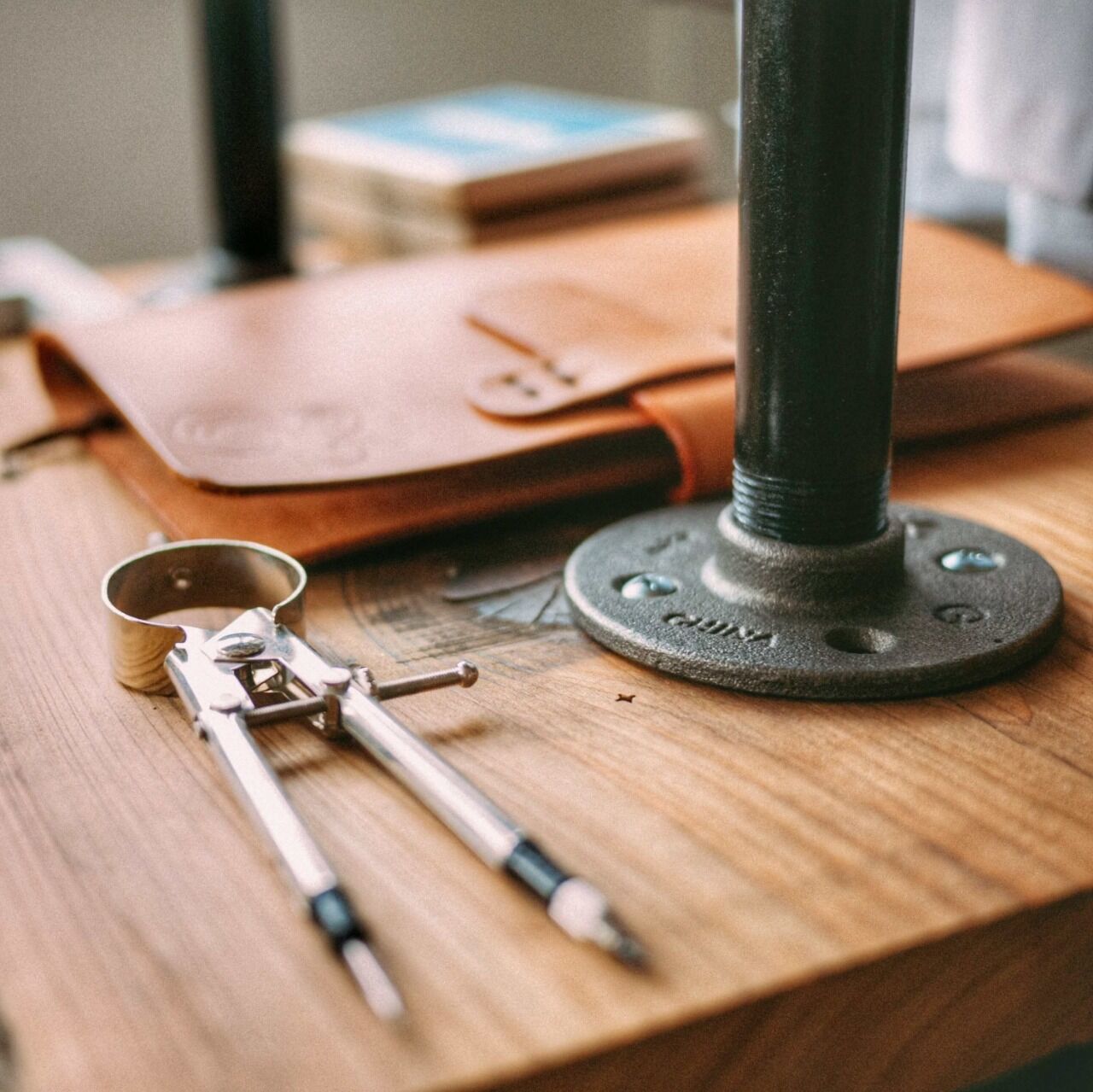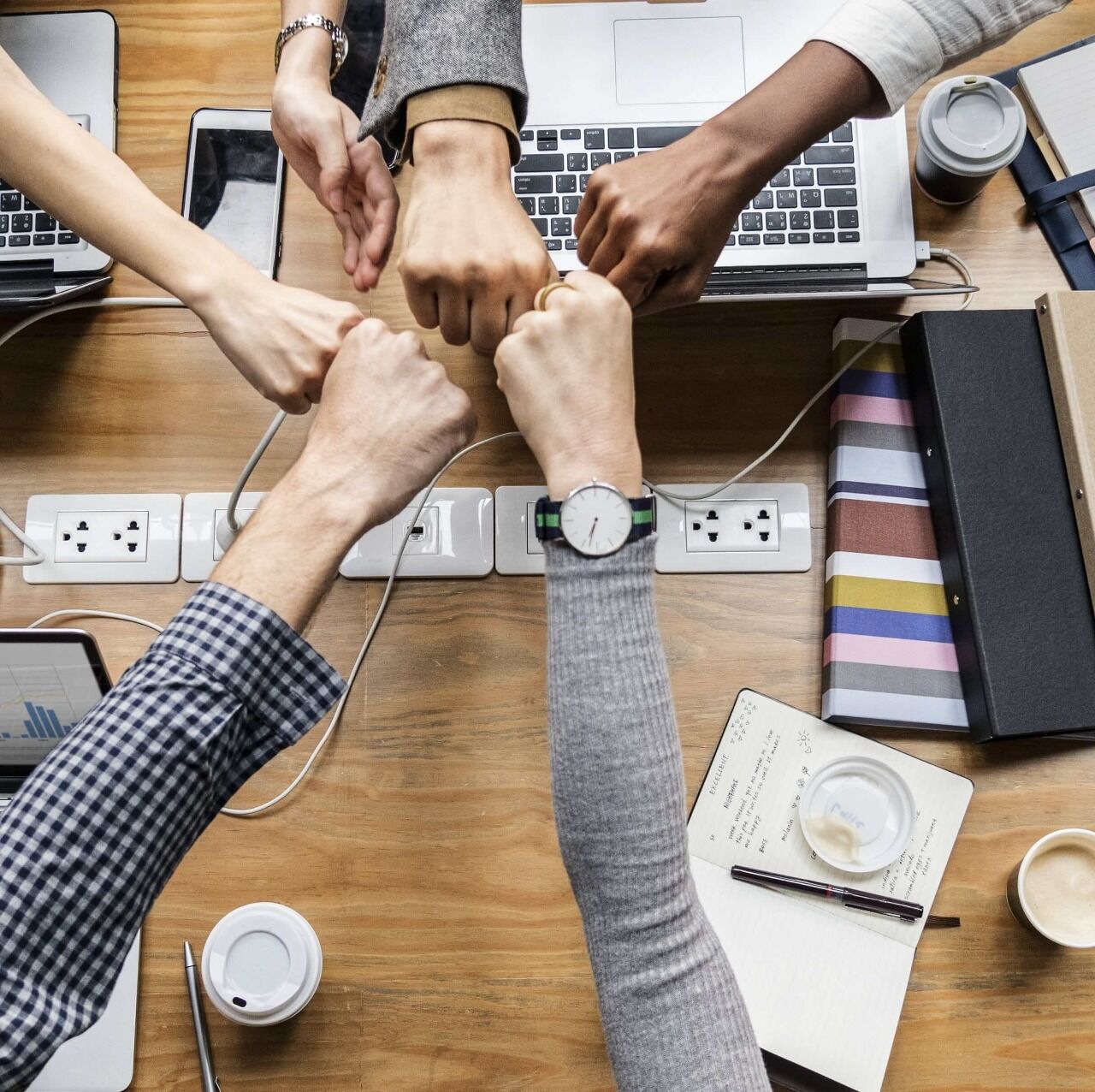 TEAM MANAGEMENT
We manufacture around 5000 bags and 10000 leather Accessories each month.more than 200 Manpower working constantly in the factory to fulfill your needs.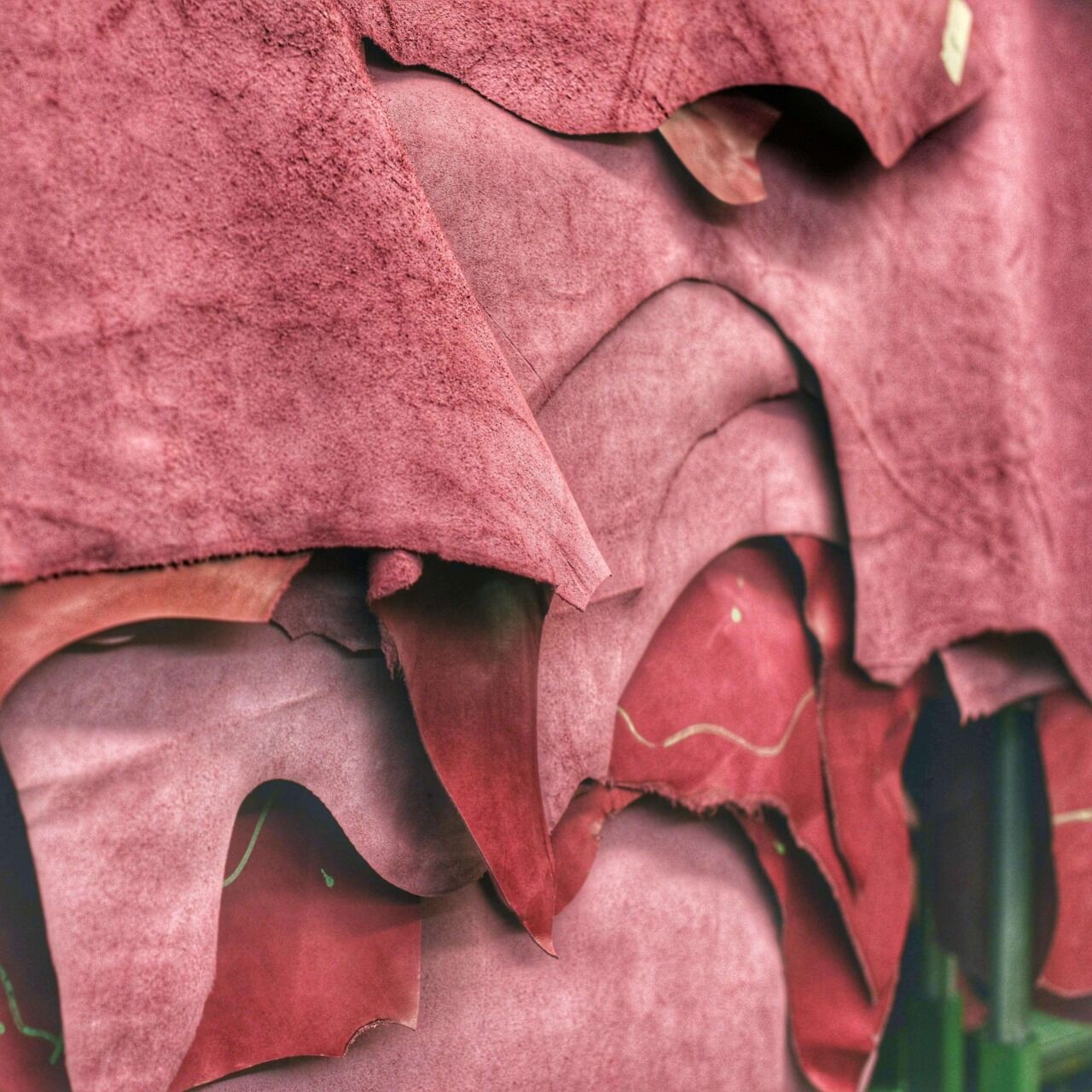 RAW MATERIAL
Only the best handpicked selected Leather of Bovine Cow, Buffalo & Lamb Skins are used in manufacturing our products.Most of our leather originates from Asia & Italy.
We usually use Drum Dyed, Veg Tanned, Aniline, Oil-tanned, Soft Nappa, Hunter, Antic and many varieties of corrected grain leathers.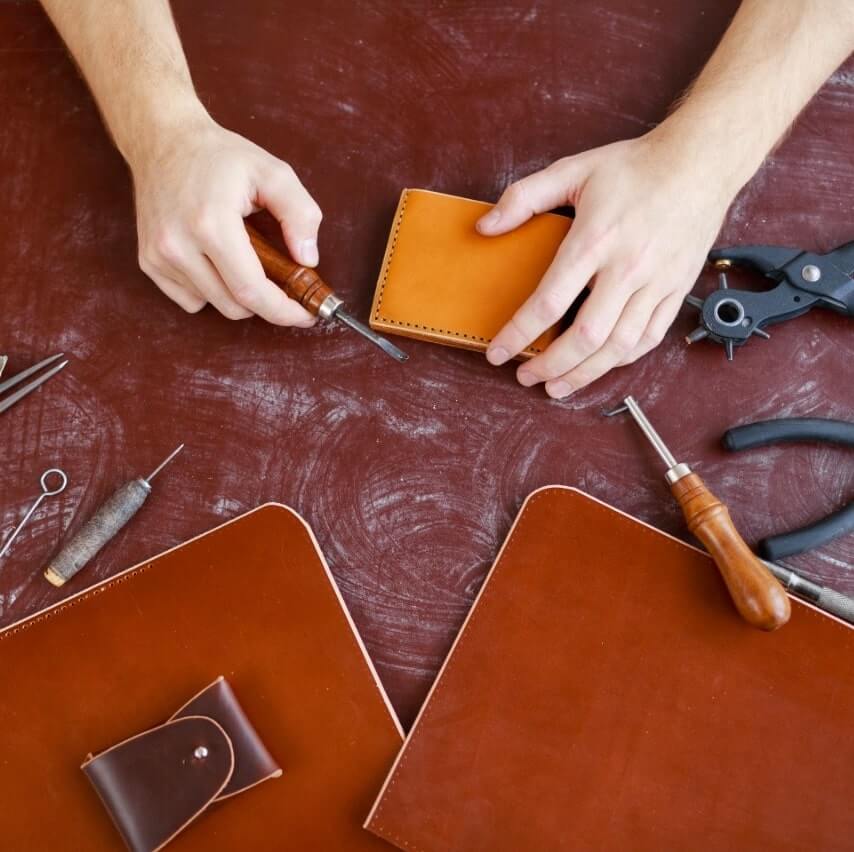 PRODUCT DEVELOPMENT
Using our 20 years of Experience we create your idea into a world-class design. then we make a real-life first prototype you desired.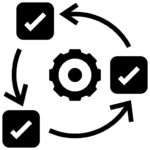 FLEXIBLE OPERATION
We have more than 2000 designs in under one roof you can choose any from them.
We maintain flexibility in our operation. So, no matter what quantity you want,
we can cater to your requirements.
We can manufacture customized article that your brand suits.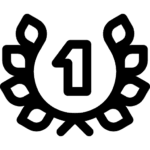 BEST PRODUCTS
We use imported quality material for making your product. we never compromised with quality.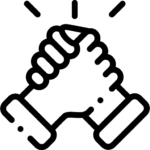 SUPPORT
We understand that our clients need our assistance in many ways before and after purchase.
So, we have a highly efficient customer support team, who offers 24/7 support.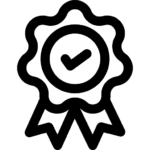 BEST QUALITY CONTROL
As we aim to maintain customer loyalty and gain repeat business, We strictly maintaining global quality standards. Our dedicated quality team checking each
smaller parts and ensure any little variation of the product must exclude and rejected.